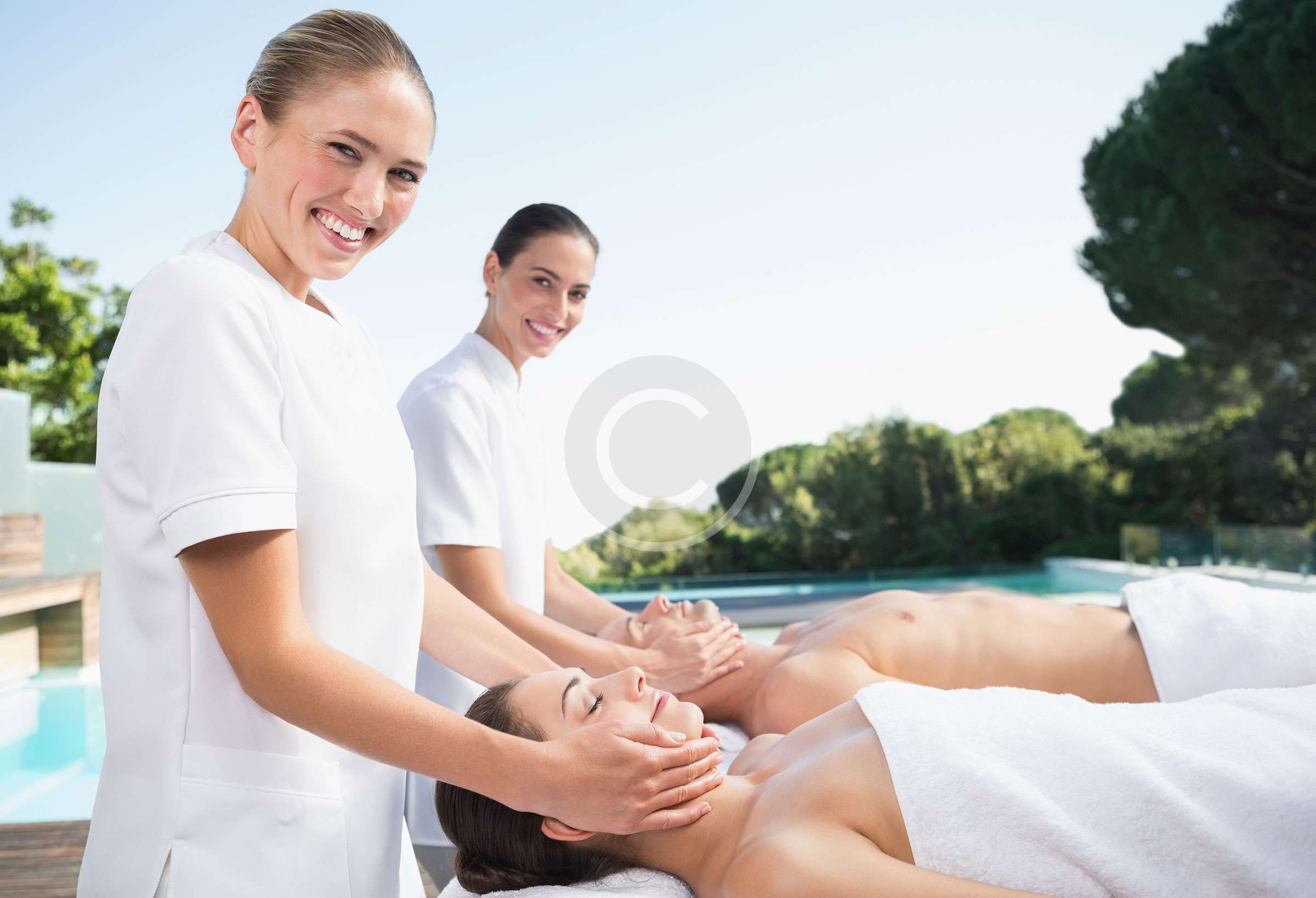 WHY CHOOSE US
Welcome to one of most relaxing salons, where our trained therapists offer you peace and tranquility whilst being treated. Come in and relax to soothing music as our therapists provide the perfect treatment. Our massage is specially designed to help people achieve the perfect mind-body harmony.
WHY WE ARE THE BEST
Our Staff
Meet Our experts
Testimonials
what people say about us
The comfortable space, calming music and tea combined with a great model of care and very professional therapists – makes each visit a great experience and has helped me begin to feel better.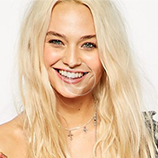 I have been looking for someone that could deliver an amazing massage and I found. You are absolutely fantastic, knowing exactly what I need. Thanks for making my day with your 90 minutes of total relaxation!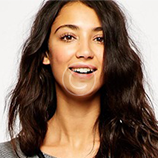 Thank you so very, very much!!! I was in pain in my neck, right shoulder, and back for three whole months…I feel so much better. Thanks again for helpful recommendations and a great treatment!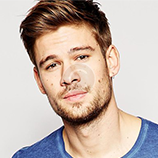 Dont't give up the time! Purchase now our theme!
Everything you need to build an excellent website.